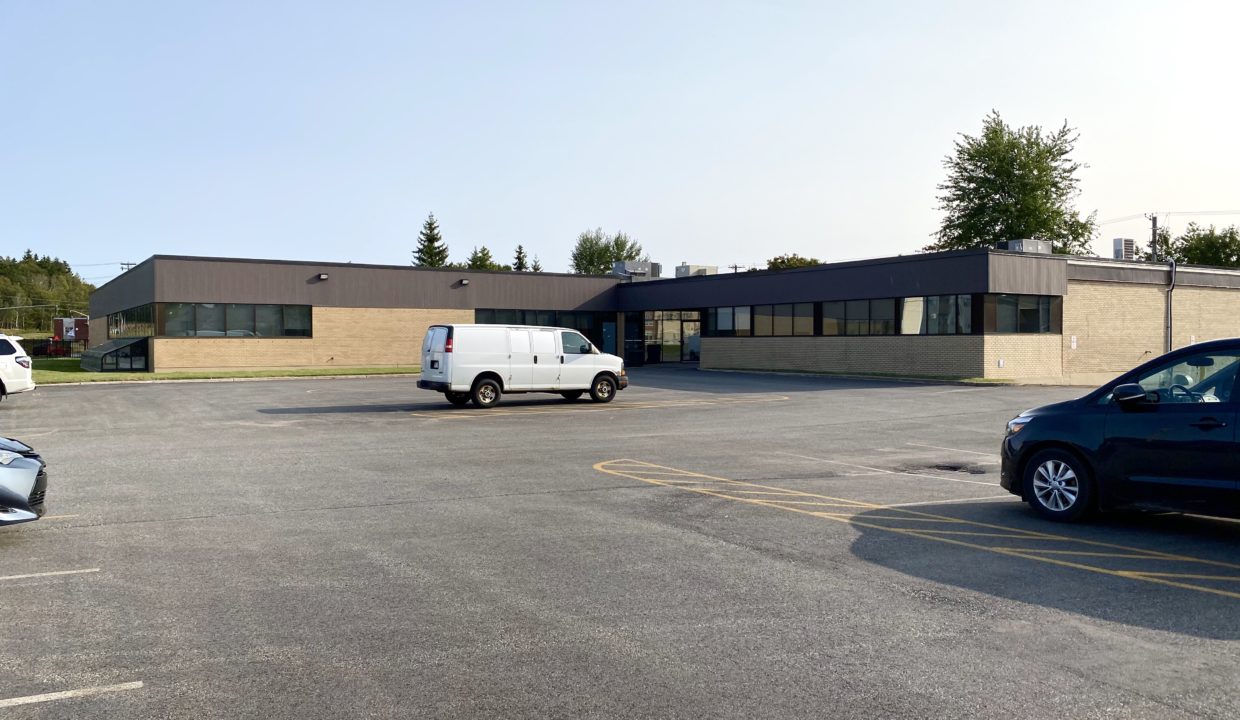 SOLD: 661 Millidge Avenue, Saint John
Brunswick Brokers Limited is pleased to announce that 661 Millidge Avenue in Saint John is under new ownership. The 1 story office building, located at the corner of Millidge Avenue and University Avenue has a 26,000 sq ft floorplate as well as a full basement. In addition to the 2.1 acre corner lot on which the building sits, the opportunity included a 2.3 acre surplus parcel across the street. Most of the surplus land is currently a paved parking lot which served as overflow parking for the office building. The property was listed for sale for $2,600,000.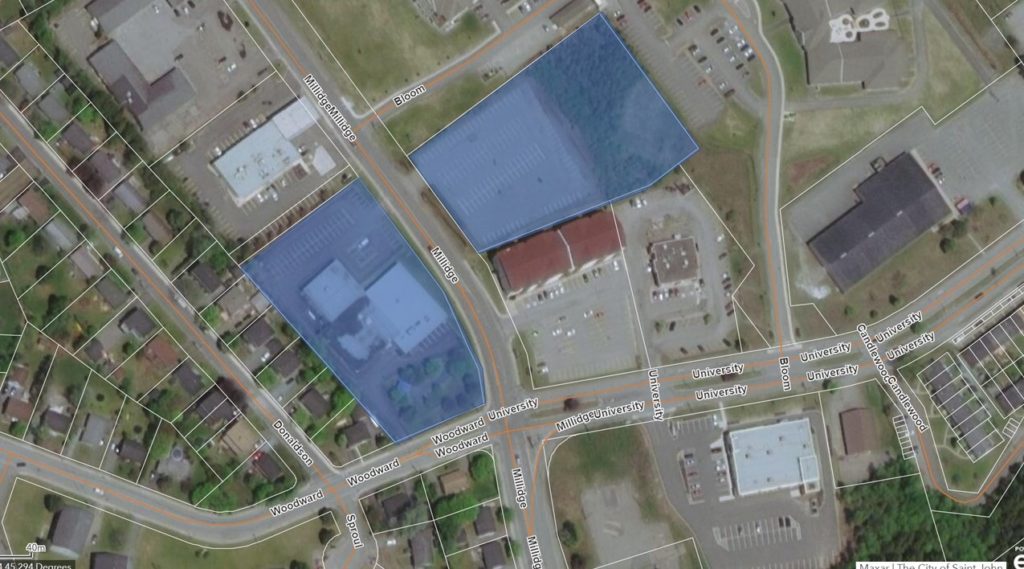 Stephanie Turner of Brunswick Brokers was the Listing Agent representing the seller Inmar Promotions Canada Inc., which relocated to another building in the Saint John area. Jonathon Rasenberg of Coldwell Banker represented the buyer in the transaction and is also part owner of the buying group.
Check out Brunswick Brokers' other listings here: