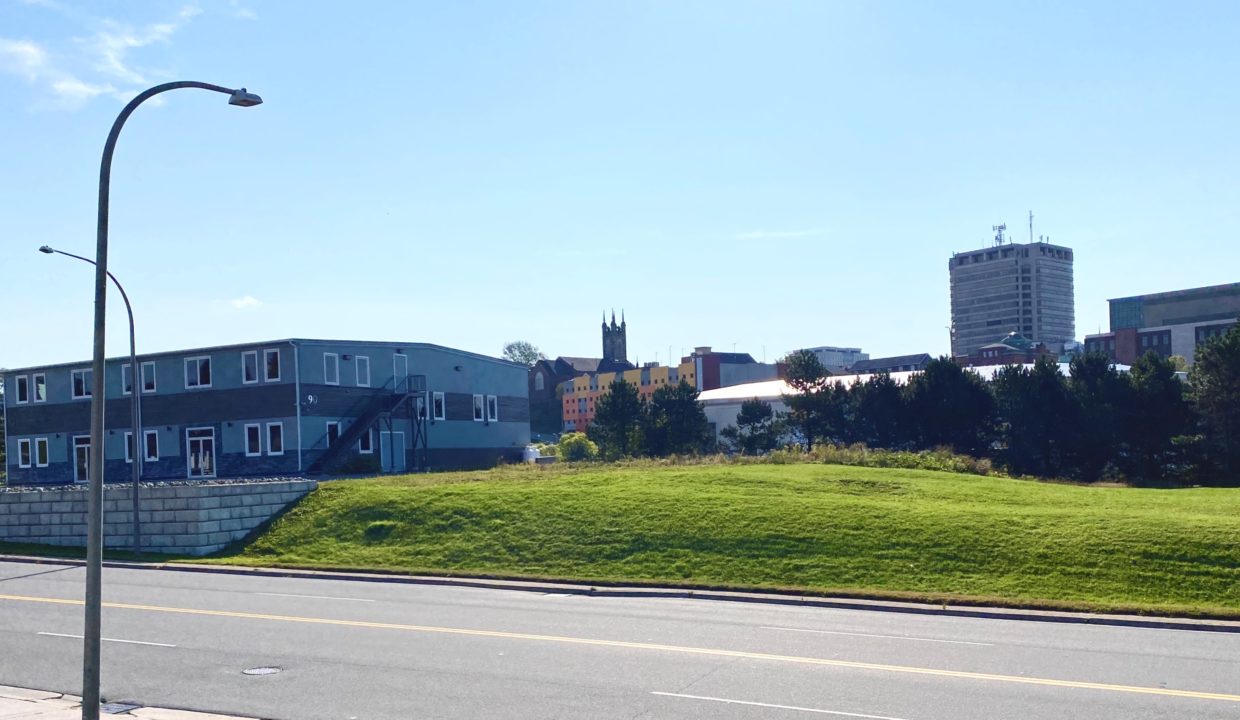 SJ Energy Closes on Purchase. Plan to Relocate Smythe Street Substation.
SOLD – 90 Paradise Row, Saint John, New Brunswick
After over a year of searching and after considering at least 16 locations, SJ Energy has purchased 90 Paradise Row in Saint John, NB. The property consists of a commercial building with a gross leasable area of 8,934 square feet sitting on 0.42 acres. The property also includes surplus land of 0.89 acres. This surplus land has been identified as the site of a new SJ Energy substation which will replace the current facility located on Smythe Street by Harbour Passage.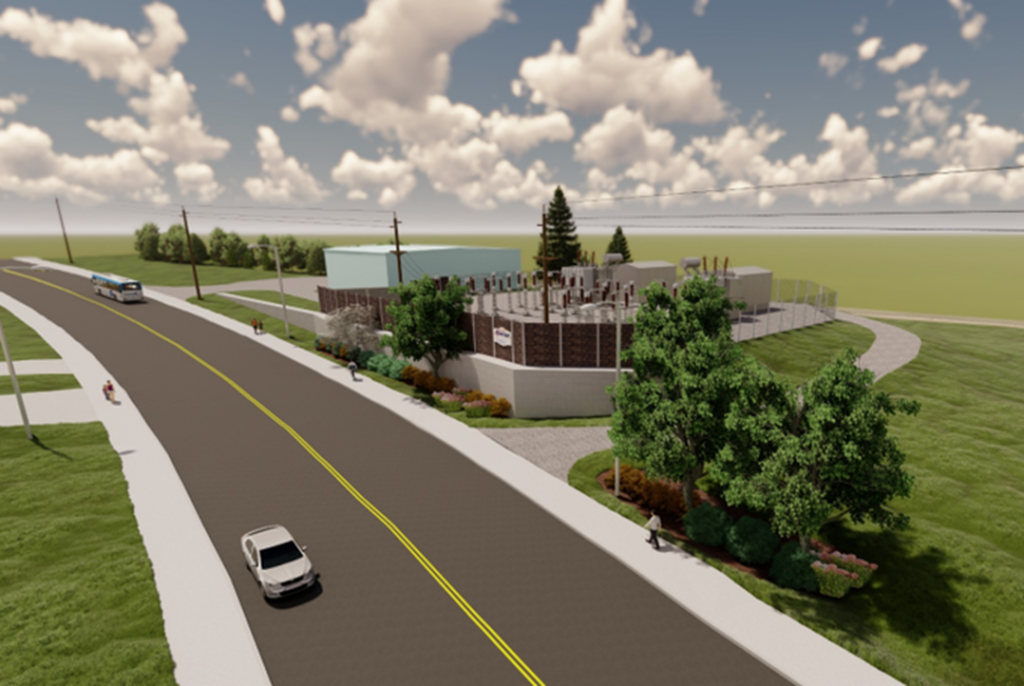 According to a www.thewave.ca story which ran back in early August, the Smythe Street substation is at the end of its life. Dana Young, manager of asset management for Saint John Energy, said there are several reasons why they want to build the new substation elsewhere. "The Union substation is currently in a zone that's at risk of flooding as sea levels continue to rise. 90 Paradise Row is at a higher elevation."
The Paradise Row property required a rezoning for this use which took a little longer than planned due to COVID and the challenges in holding public hearings. Ultimately the re-zoning was approved and the sale closed at the end of August.
The Smythe Street substation sits on some pretty desirable waterfront real estate. While the substation was at the end of its useful life and at risk of flooding someday, it could also be argued that it was not the highest and best use of that land. Once the new Paradise Row substation is built, SJ Energy will start the process of decommissioning the Smythe Street facilities.
Stephanie Turner, Brunswick Brokers Limited, represented the purchaser (SJ Energy) in this commercial real estate transaction.
To read the entire story than ran back on August 5th, click the link below
https://www.thewave.ca/2020/08/05/saint-john-energy-looks-to-move-uptown-substation/