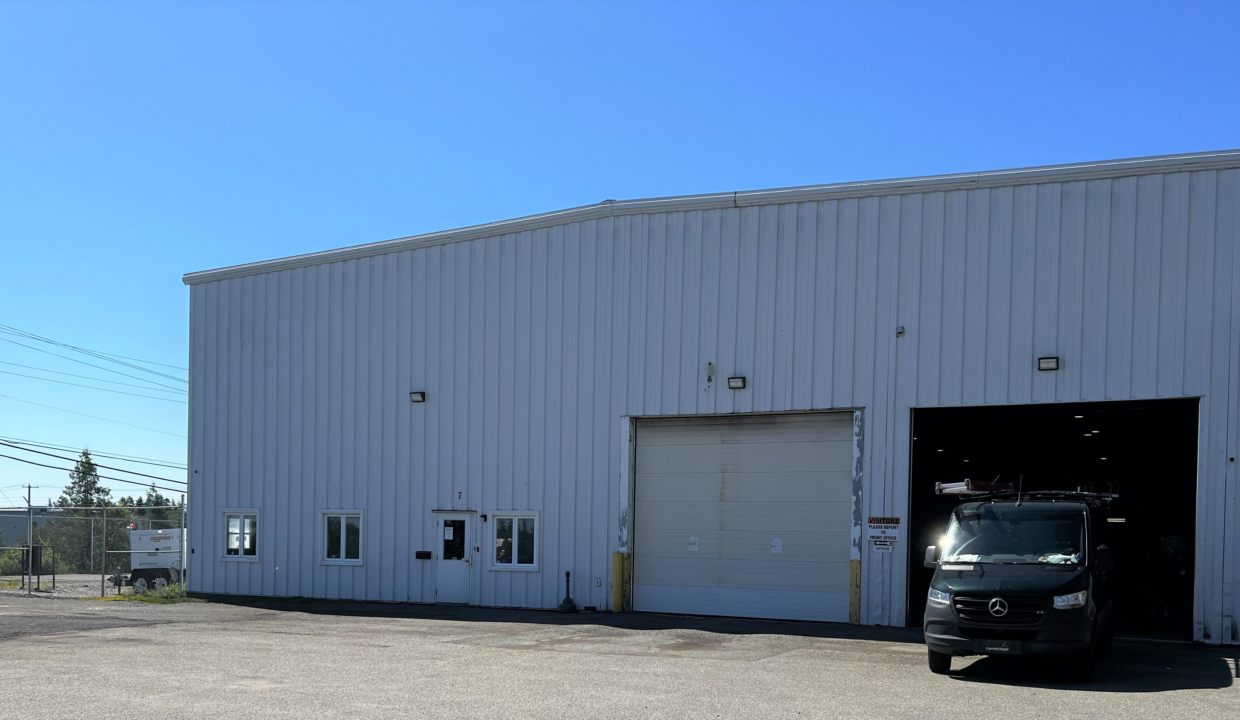 LEASED 340 King William Road, Saint John NB
The warehouse located at the corner of King William and Water Tower Road in the Spruce Lake Industrial Park was leased up by Brunswick Brokers Limited in a matter of days after hitting the market. Further evidence that there is a limited amount of warehouse space available in the greater Saint John area that offers the high ceilings and dock loading that warehouse occupiers are often looking for. The 10,480 square foot warehouse saw significant upgrades completed by the previous tenant including upgraded electrical, renovated office space and fully fenced yard. The property will continue to be used for warehousing and distribution. This sector is seeing significant growth in the region due in large part to the success of the Port of Saint John. The Port's multimillion-dollar expansion was predicted to have a major boost on the region's economy and we are starting to see this in the market. Experts estimate that the port expansion will increase the region's GDP by an estimated $300 million to $1 billion and it's not only Saint John that will benefit! According to Herb Emery, Vaughan Chair in Regional Economics at the University of New Brunswick One, the impact could be as much as six times greater outside of our region.
The property was co-listed for LEASE with Stephanie Turner & Brock Turner of Brunswick Brokers.
Are you looking for warehouse space in Saint John? View our listings HERE or contact one of our agents today!