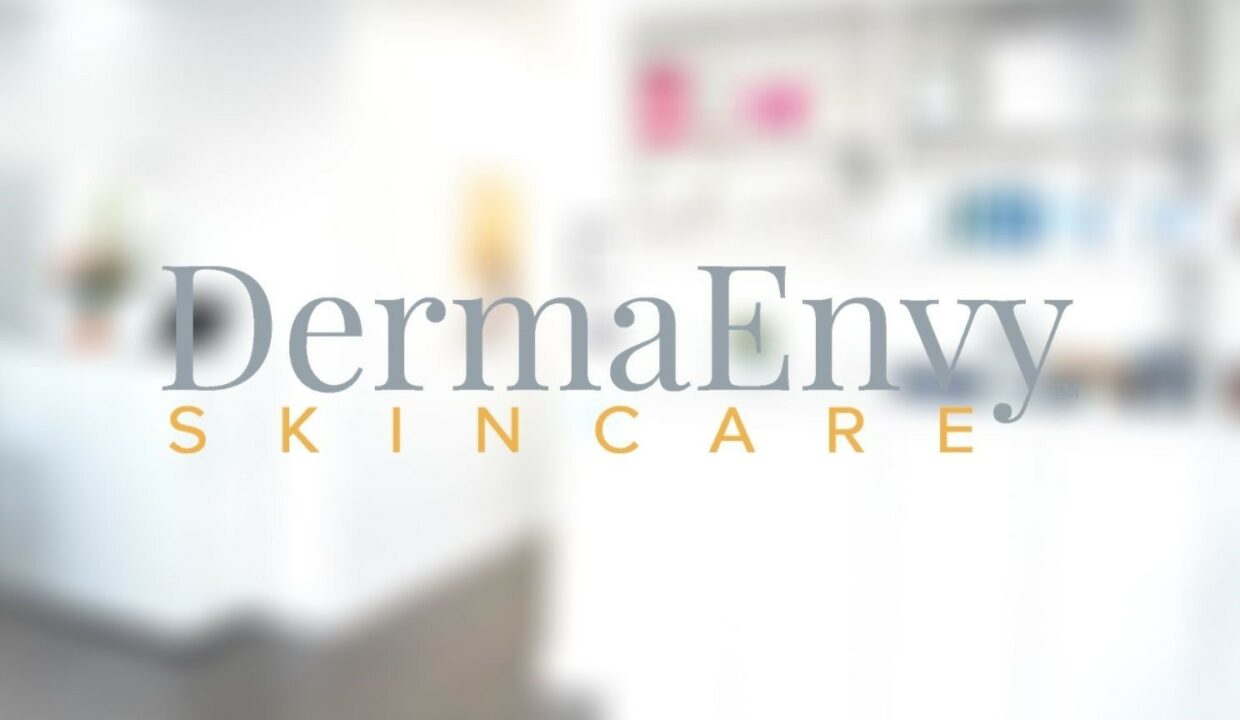 DermaEnvy Skincare – Quispamsis is getting the latest in Medi-Spa and Non-Invasive cosmetic treatments
184 Hampton Road, Quispamsis
Brunswick Brokers Limited is pleased to have facilitated a lease at 184 Hampton Road in Quispamsis for DermaEnvy Skin Care. Kristi MacKay has already opened two locations, one in Charlottetown 39 Eden Street and another location in Saint John at 518 Rothesay Avenue. Now she is excited to be opening her third location. DermaEnvy specializes in laser hair removal, tattoo removal, waxing, skin tightening and much more. Ms. MacKay plans to have this new location open in July 2022. For more information on DermaEnvy please check out their website https://www.dermaenvy.com/
"With the announcement earlier this year of Salvatore Pizza opening at Lakefield Plaza along with Tipsy Roadhouse and now with the addition of Derma Envy, we are thrilled that the strip-mall is now 100% occupied." said Chelsea Almeida, Leasing Manager at the Gray Group Limited. Lakefield Plaza is a busy neighbourhood strip-mall located in the heart of Kennebecasis Valley's retail node.
Retail leasing has been a challenge during the pandemic. Fortunately, the recent lifting of all restrictions seems to have given retail tenants the confidence to start signing leases again!
Are you looking for retail space in the Greater Saint John area? Check out our listings here. Don't see what you are looking for? Call one of our advisors for assistance.
Stephanie Turner of Brunswick Brokers Limited represented both the Landlord and the Tenant in the transaction.