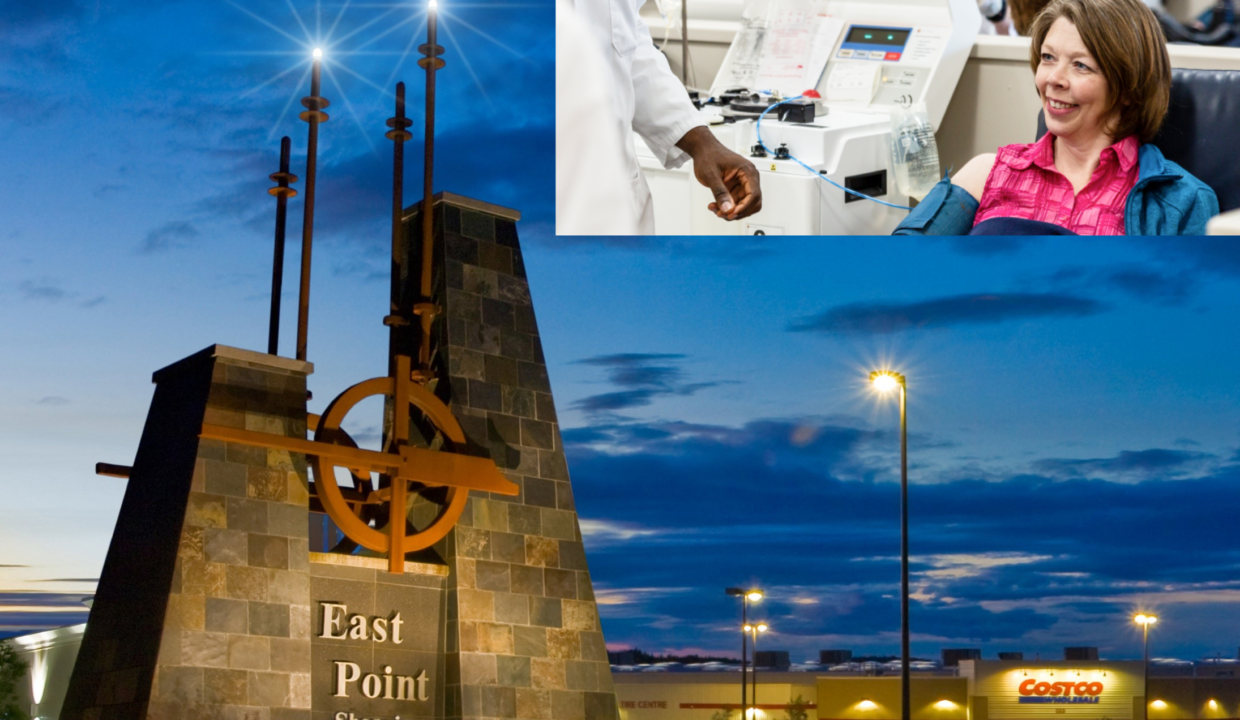 Canadian Plasma Resources to Open at East Point Shopping
Brunswick Brokers Limited was pleased to have represented Canadian Plasma Resources in the leasing of space at East Point Shopping in Saint John, New Brunswick.
Canadian Plasma Resources (CPR) is a pharmaceutical manufacturer licensed by Health Canada and certified by the European Union and the International Quality Plasma Program. CPR collects quality plasma from healthy donors. That plasma is used for further manufacturing into therapies to treat a variety of health conditions.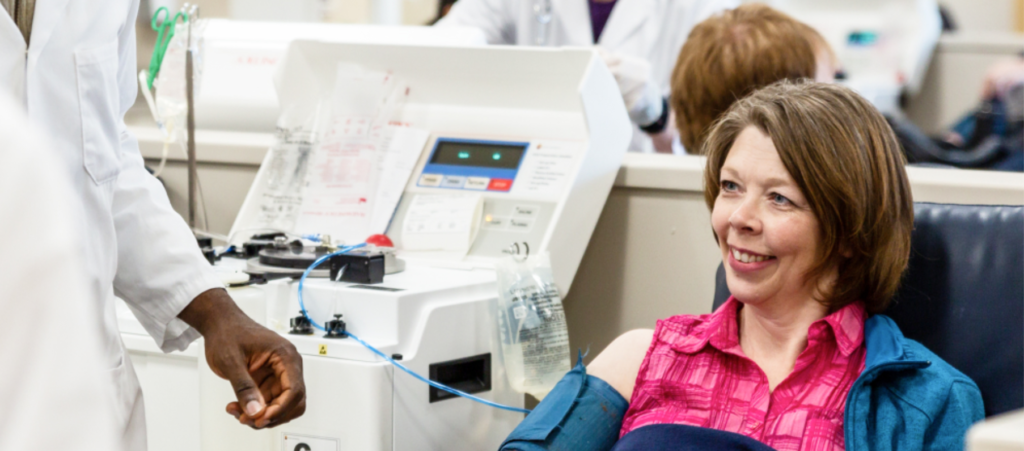 CPR will be located beside FYI Doctors. The facility is currently undergoing renovations to meet stringent medical standards. It is scheduled to be open to the public on or before January 1st, 2022.
Canadian Plasma Resources will be the third medical-related tenant at East Point Shopping joining East Point Dental and FYI Doctors optometrists and dispensary.
For more Information about Canadian Plasma Resources CLICK HERE
Stephanie Turner of Brunswick Brokers represented the Tenant in this transaction. Are you looking for commercial space to lease? Download our latest Listing Report below: