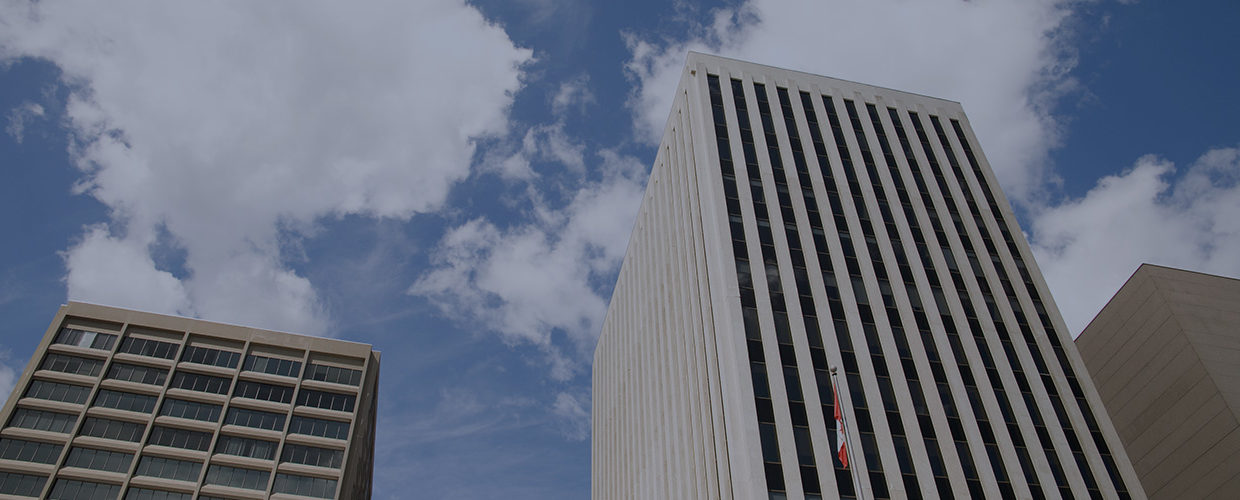 Brunswick Brokers Relaunches To Provide Commercial Real Estate Services To Atlantic Canada
SAINT JOHN—Brunswick Brokers, a commercial real estate advisory firm serving clients in Atlantic Canada and beyond, is relaunching after amicably changing its corporate relationship with Partners Global.
"Our team had a great experience working with the professionals at Partners Global under a joint venture arrangement, but we came to the conclusion it was time to strike out on our own once again to better service our growing team and roster of customers. We have tremendous respect for Partners Global and intend to continue to work together in the future," said Paul Moore, President of Brunswick Brokers Limited.
Brunswick Brokers offers a range of commercial real estate services including acquisition, disposition, tenant and landlord advisory services.
Brunswick Brokers first began operations in 2013 and the team joined with Partners Global in 2015. Today, Brunswick Brokers relaunches as an independent entity with offices in Moncton and Saint John.
About Brunswick Brokers
Brunswick Brokers provides commercial real estate advisory services to our clients buying, selling or leasing office, retail, commercial, industrial space. With offices in Moncton and Saint John, Brunswick Brokers' experienced team of professionals can provide services throughout Atlantic Canada.