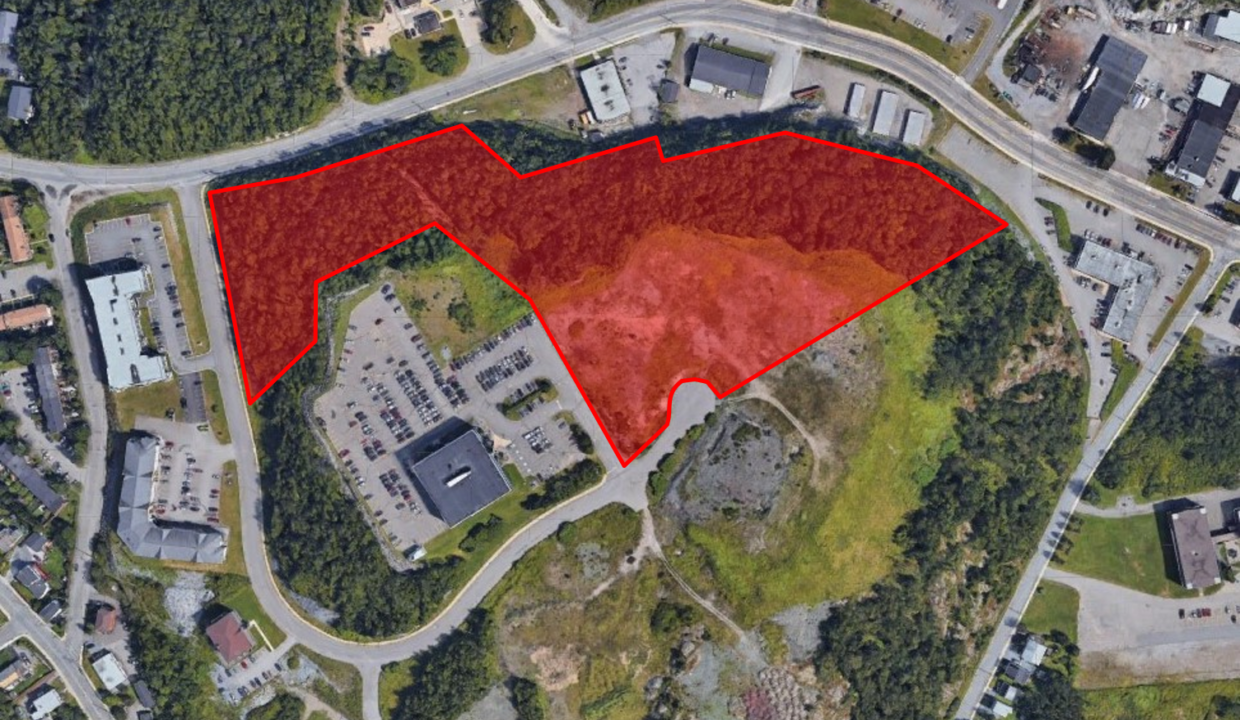 Somerset Investments Ltd. to Acquire 10.77 Acres on Technology Drive from Commercial Properties Limited
Brunswick Brokers Limited is pleased to announce that a deal has been brokered between Commercial Properties Limited and Somerset Investments Limited for the acquisition of land on Technology Drive. Somerset Investments will be acquiring the 10.77 acre parcel of land located at 60 Technology Drive as part of a land amassment effort. The acquiring company already owns neighbouring properties. The addition of this parcel brings the total area for development to just shy of 34 acres.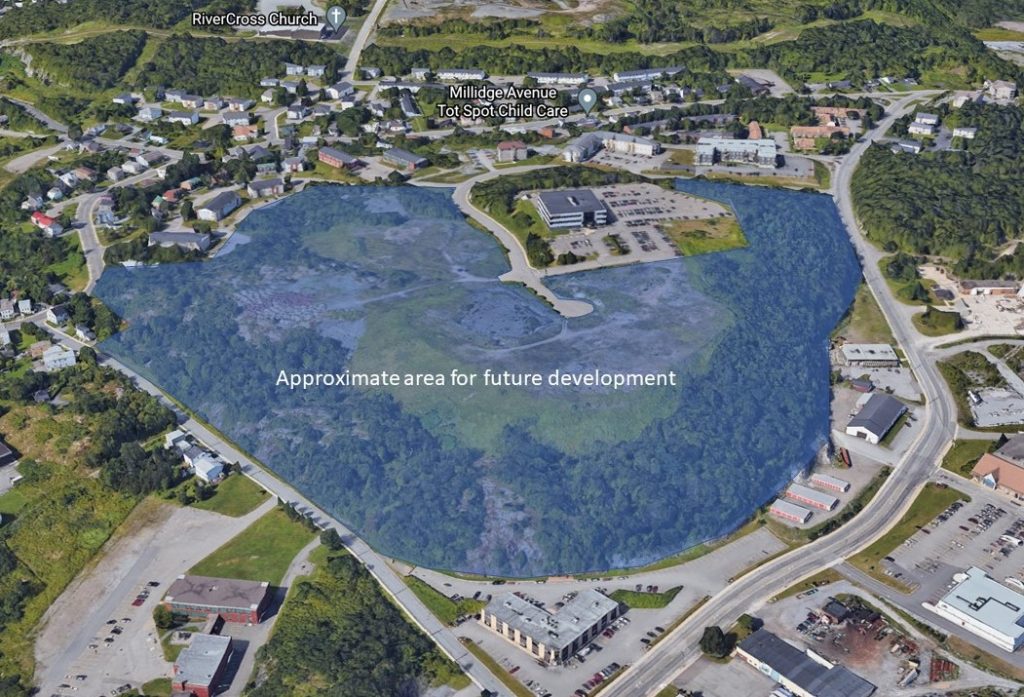 The site is strategically located in close proximity to the city centre as well as the Saint John Regional Hospital. Although these parcels are currently zoned Business Park, it has long been thought by many local developers that the highest and best use for the properties would be multifamily. The purchaser recently submitted an application to the City of Saint John to have the parcels rezoned to the RH zone. A meeting is to be held on June 26th, 2021 for first reading of the application. In the application, the developer proposes building up to 500 residential units. According to Melanie Dowd of Somerset Investments "We are very excited about the potential that this large track of land holds. The elevation of the site provides the possibility for some amazing views of both the city and the Kennebecassis River."
Stephanie Turner of Brunswick Brokers Limited brokered the deal between Commercial Properties Limited (seller) and the buyers Somerset Investments.
Interested in land for multifamily or other development? Check out our listings: