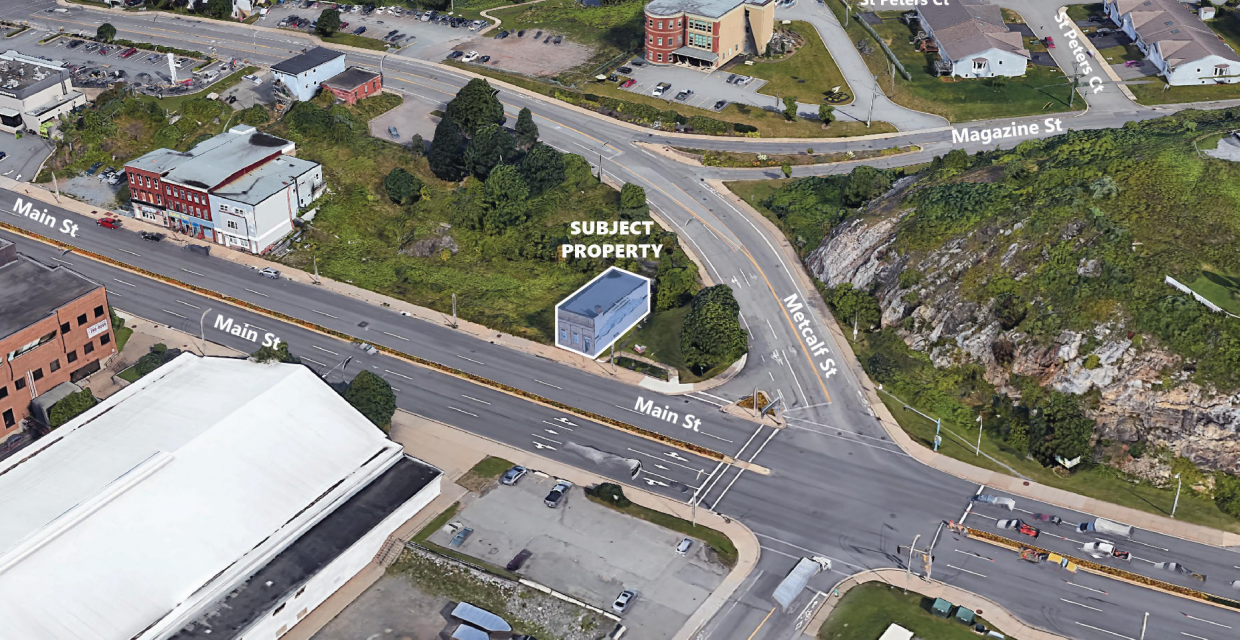 507 MAIN STREET LEASED
Brunswick Brokers is pleased to announce the leasing of 507 Main Street in Saint John. Entrepreneur and nightclub operator Sandeep Saini has leased the stand-alone building with plans to open King's Club Bar & Lounge. Saini operated a night club in Moncton with the same name but sold the business recently to open another one in Saint John. The Saini family are no strangers to the Saint John business community with Sandeep's family also operating Royal King Taste of India on Union Street and Grand King India Grocery in Parkway Mall.
507 Main Street is known by many locals as "The Main Brace" and is easily recognized by the battle scene mural on the side of the building which was painted in the early 1980's by prominent Saint John Artist , Ray Butler. The property has had many uses over the decades including a bank, legion and even operated a popular nightclub in the early 2010's. The street is also famous for the annual Marigolds on Main which sees thousands of children plant a sea of bright marigolds in the median.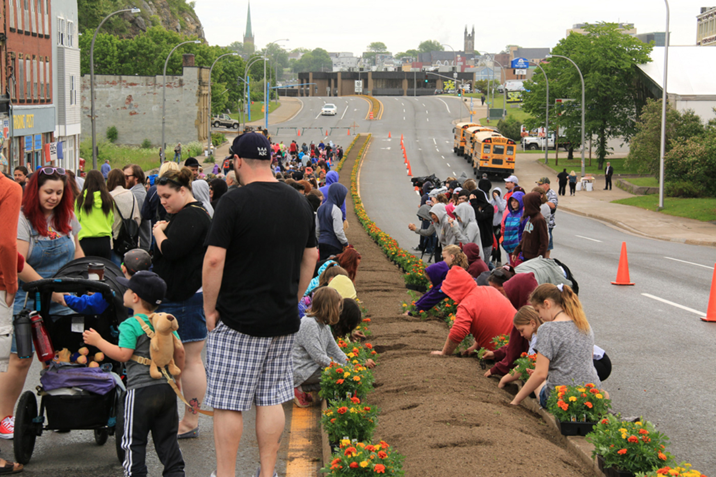 The immediate area is rumored to see significant changes in the streetscape over the coming years including a new mixed-use development in the lots next door to 507 Main and a re-engineering of Main Street by the City of Saint John with a reduction in vehicle lanes and the addition of a dedicated cycling lane.
King's Club Bar & Lounge is scheduled to be open to the public last week of May, 2023.
Brock Turner of Brunswick Brokers was the listing agent and Jas Chohan of Royal LePage represented the tenant.