Brunswick Brokers Announce Sale of 125 Expansion Avenue in Grandview Industrial Park
Brunswick Brokers is pleased to announce the sale of 125 Expansion Avenue. This 6,000 sq ft industrial building is located in the Grandview Industrial Park and sits on 1.45 acres of land. Offering both grade and dock loading along with a small fenced compound, the property was the ideal opportunity for local entrepreneur Anthony Debly of Sierra Ventures Inc. This location will be the head office for Sierra Ventures Inc and also the home of Ashburn Rentals and Equipment specializing in equipment rentals, sales and service.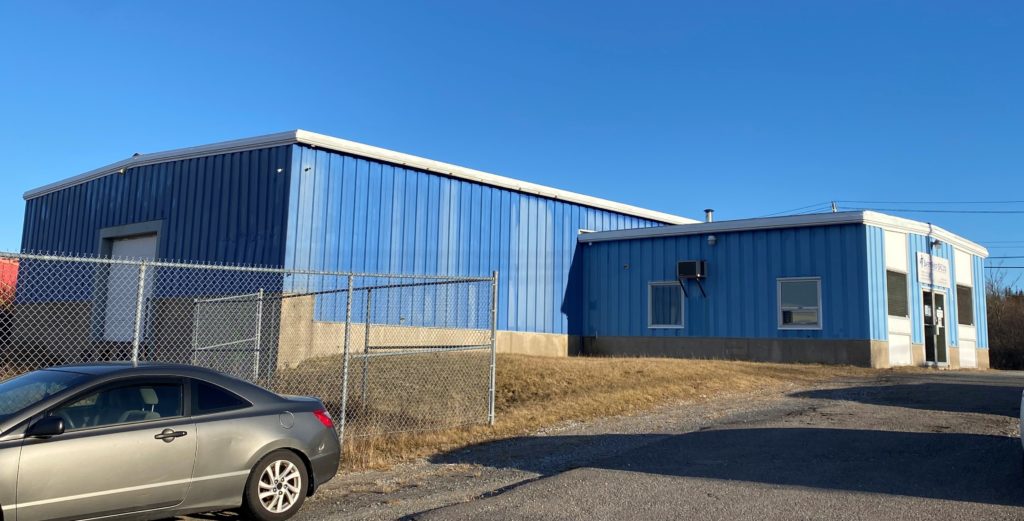 When asked about the reason for selling, Beaumont Hamel Holdings Inc. a real estate holding company out of Nova Scotia commented "Stephanie, we've closed up much of our New Brunswick dealings in order to focus on our Nova Scotia dealings."
The closing took place on May 7th, 2021. Stephanie Turner of Brunswick Brokers Limited was the listing agent.
Are you looking for an Industrial building to purchase or lease? View our industrial listings below: