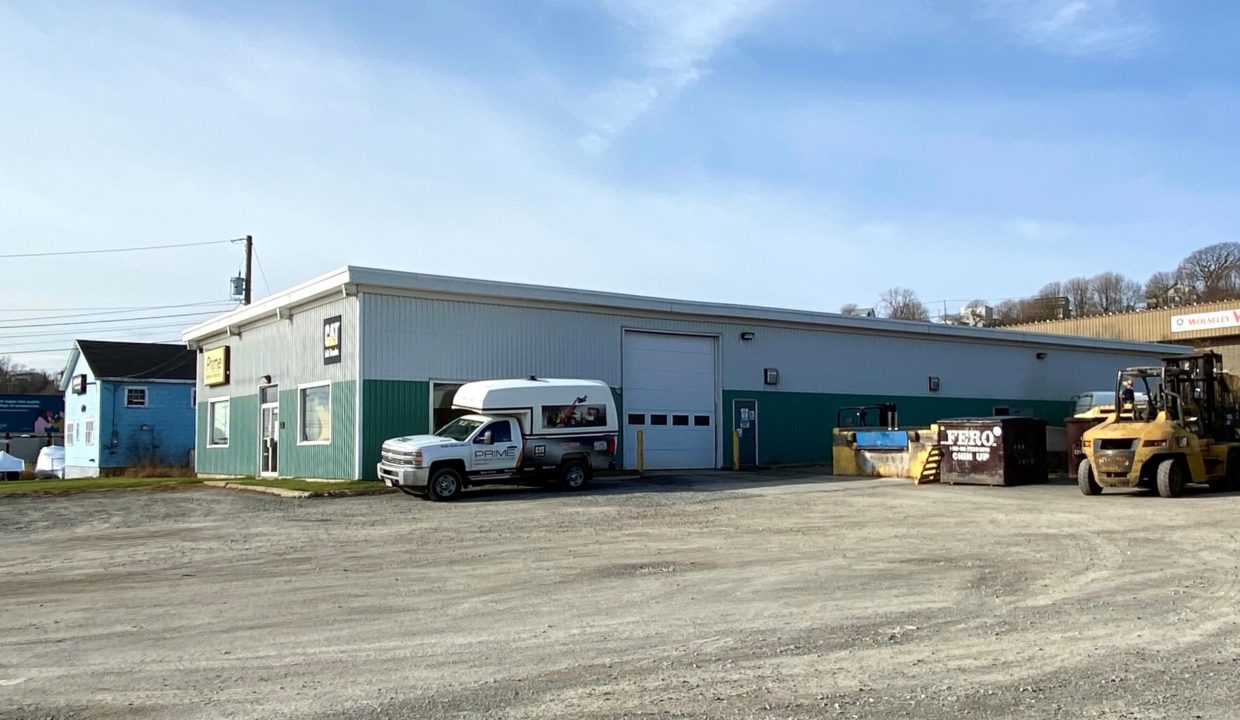 Shantel's Wagging Tails Purchases 1112 Fairville Boulevard
Brunswick Brokers Limited is pleased to announce that Shantel's Wagging Tails has purchased 1112 Fairville Boulevard in Saint John, New Brunswick.  Shantel's Wagging Tails is owned and operated by Shantel Beck who carries the designation KPA CPT, CPDT-KA and is an active member of the Association of Professional Dog Trainers. Shantel's Wagging Tails has been in operation since December of 2012. With the acquisition of this new property, Shantel will be relocating her business from the Maritime Opportunity Centre on Sand Cove Road. "I feel so fortunate to work in an industry that I love. Over the next couple of months, we will be renovating the property to accommodate our business. We hope to have our grand opening in September with the exact date to be announced later."
She currently offers dog daycare, overnight boarding as well as training classes. This 7,792 square foot facility on close to an acre of land will allow Shantel to take on more clients by increasing her capacity for boarding and daycare. She also plans to expand her services to include grooming.
Her timing could not be better! According to a recent CBC article "All those new pet photos you've been seeing on social media don't lie. The COVID-19 pandemic has prompted booming demand for pets from Canadians feeling isolated after months of social distancing. And that's meant big opportunities for a slew of Canadian companies that cater to that craving for companionship.
Read the CBC article: Pandemic isolation sees booming demand for pets — and for businesses that cater to them
1112 Fairville Boulevard was formerly occupied by Prime Material Handling who have relocated their business to 40 Stinson Drive in the Spruce Lake Industrial Park. Prime is the largest locally owned material handling company in Atlantic Canada, serving NB, NS and PEI.
Stephanie Turner of Brunswick Brokers was the listing agent and also represented the buyer in the transaction.