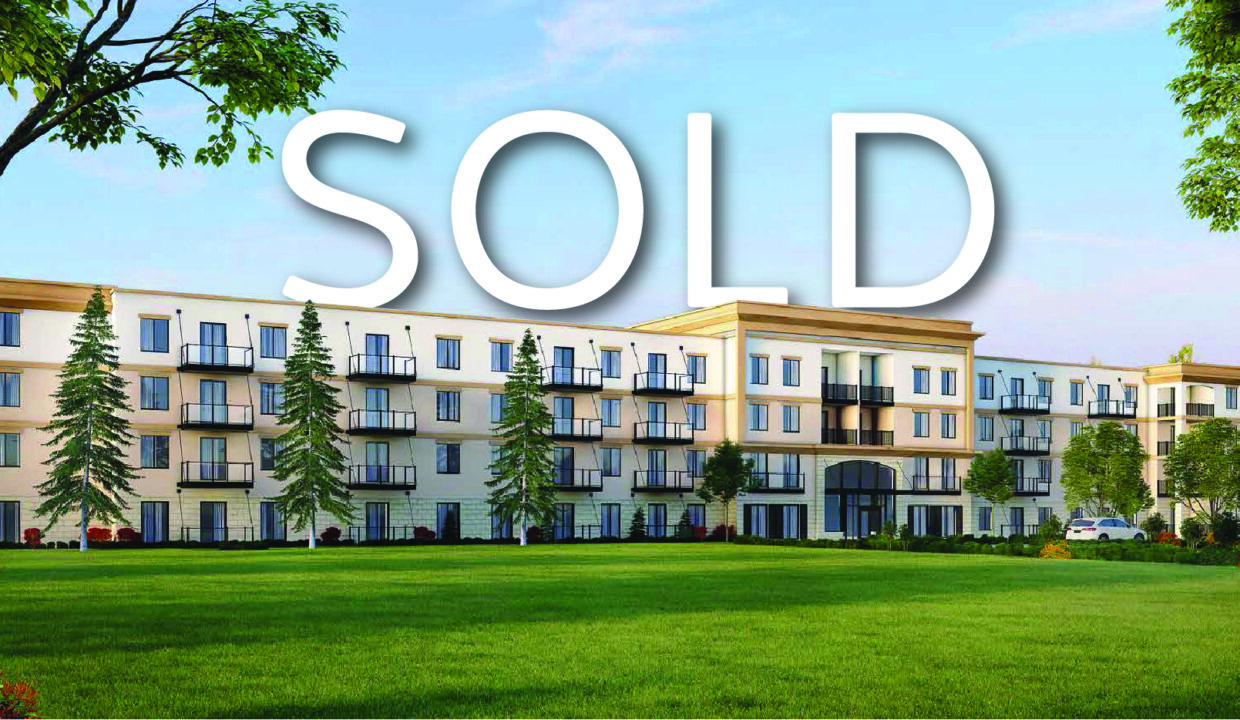 Two Apartment Buildings SOLD in East Saint John
Brunswick Brokers Limited is pleased to have assisted and advised our client in the sale of two multifamily properties to NexLiving Communities Inc. (formerly known as ViveRE Communities Inc.) in Saint John, NB. NexLiving is a Halifax NS based real estate investment company with a growing portfolio in Eastern Canada. The acquisition consists of Calabria Estates and Woodhollow Park. Calabria Estates is a recently completed 82-unit luxury condo-style apartment building and a new concept for Saint John. The developer's vision for the property was to create a luxurious community-based apartment building leaving no amenity untouched. Smart community technology, concierge service, fitness centers on each floor, and the Ultimate Outdoors are just some of the many extra's tenants enjoy. Woodhollow Park is a 67-unit apartment building boasting walk-out patios, in-unit laundry, air conditioning and more. Both developments are located on Saint John's eastside in close proximity to East Point Shopping Centre and McAllister Mall.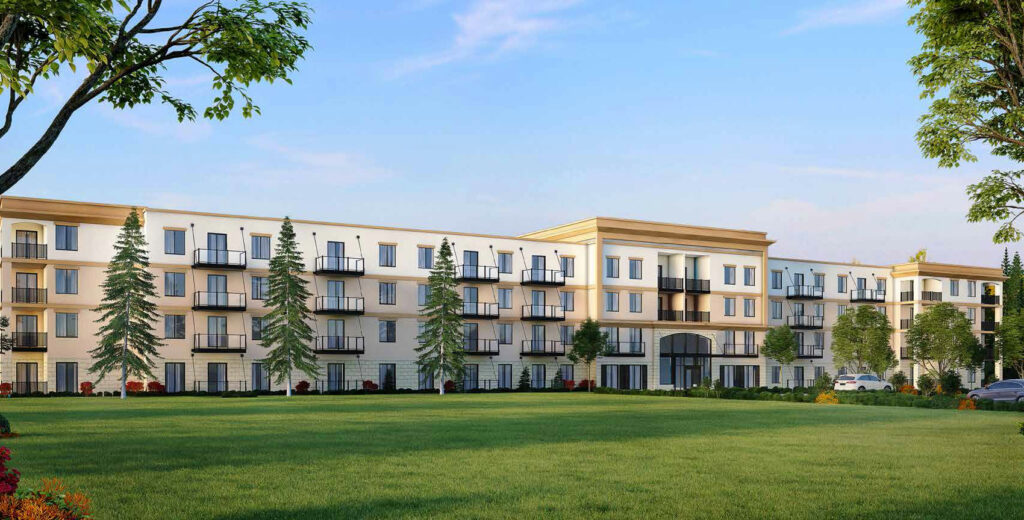 "As cap rates in larger markets continue to decline, institutional investors are increasingly turning their attention to the smaller, more affordable Saint John market in search of higher returns." Says Paul Moore, President of Brunswick Brokers, and head of the Brunswick Brokers Multifamily Team.
The Brunswick Brokers Multifamily Team of Paul Moore, Troy Nesbitt, Jessica O'Neill, and Connor Carson represented the vendor in this transaction.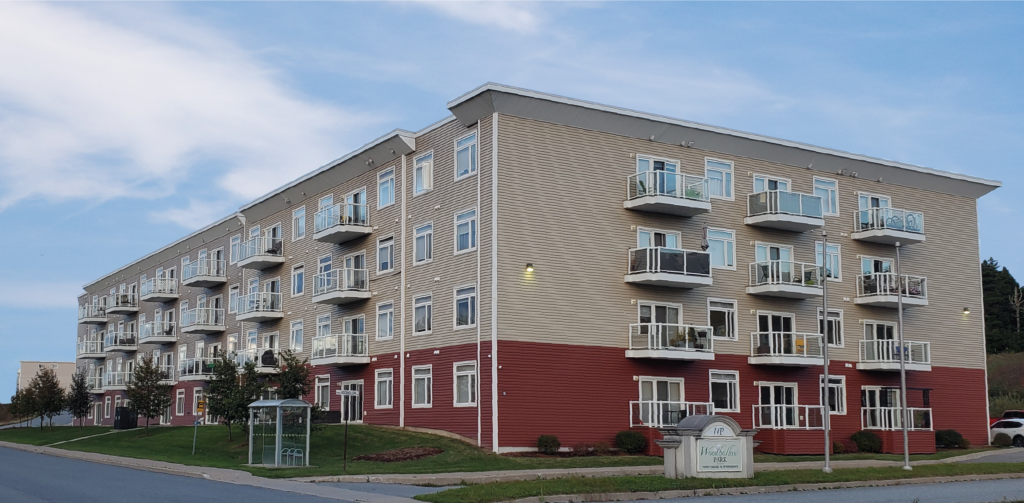 About Brunswick Brokers Limited: With an unparalleled understanding of the Atlantic Canadian commercial real estate market, Brunswick Brokers is a trusted advisor to both global corporations and homegrown East Coast businesses. Our team has decades of experience and proven success working with vendors, purchasers, tenants, and landlords. We work closely and collaboratively with our clients to ensure their long-term goals are achieved. With offices in Saint John, Moncton and Halifax together with experience in every corner of Atlantic Canada, we have our finger on the pulse of the East Coast.