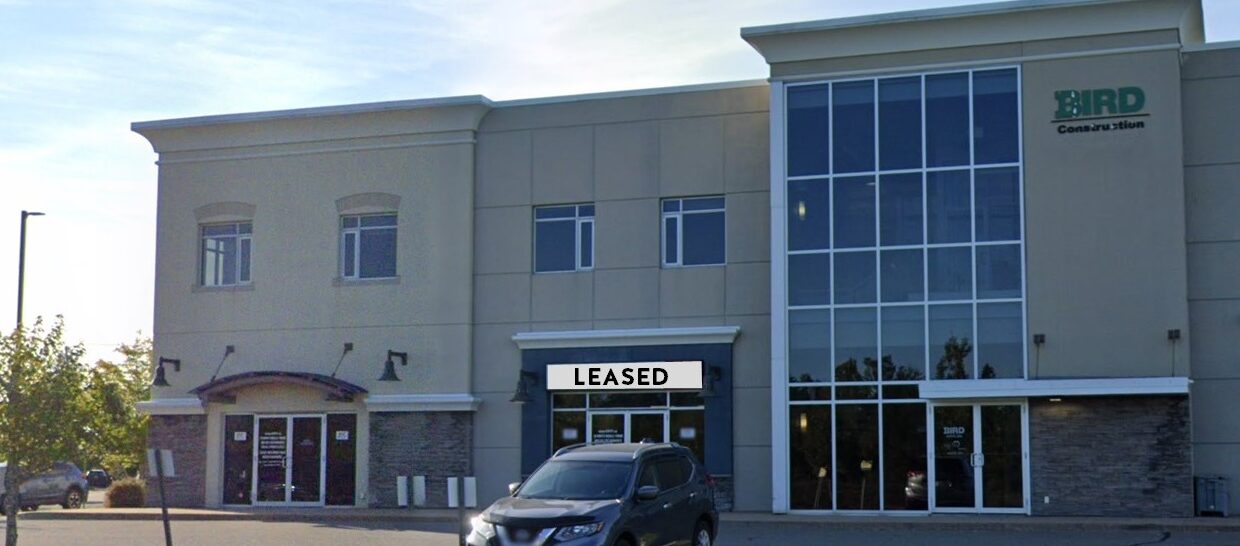 Dr. John Sherrard establishes new orthodontic clinic at 120 Millennium Drive
Brunswick Brokers is pleased to have brokered a lease deal at 120 Millennium Drive in Quispamsis. Dr. John Sherrard, an orthodontist and a member of Sherrard Orthodontics, has relocated to a new space at 120 Millennium. John and his team specialize in Invisalign and several other orthodontic services.
"We are very excited about this new location. In addition to better serving our local clients, if you are coming from Sussex, Charlotte Country or beyond, our new clinic will give our clients from all over the province easy access to us off the highway." said John Sherrard. Renovations are nearing completion on the new 3,450 square foot space and Sherrard expects to be working out of the new clinic this month (July, 2022). Iron Maple, the general contractor, is thrilled to have worked with this new tenant. They see services such as orthodontics as an ideal fit for this professional centre which sits at the corner of Millennium Drive and Cedar Ridge Boulevard.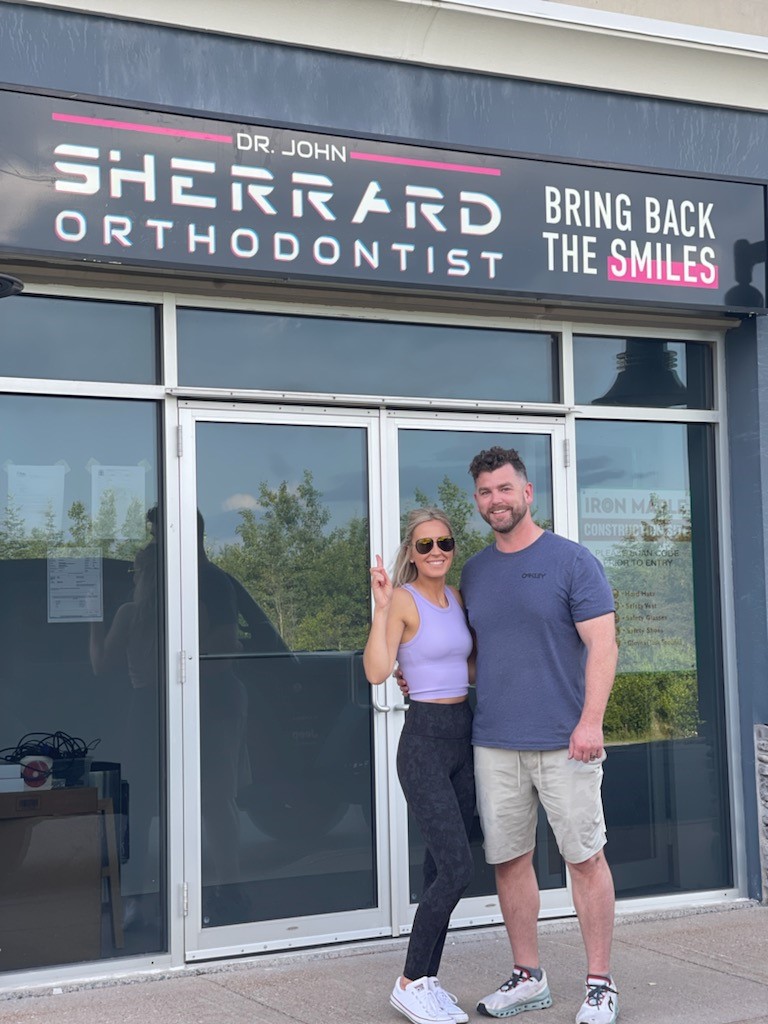 Stephanie Turner of Brunswick Brokers represented both the Tenant and the Landlord in the lease transaction.
Looking for retail space? Click below to view our listings.